On The Flipside was built upon one philosophy: it is ALL about the EXPERIENCE! Every person that encounters On The Flipside walks away with a flipbook and/or printed photographs and the memory of an interactive, positive, and unsurpassed experience.
Kristy Etheredge, Founder and CEO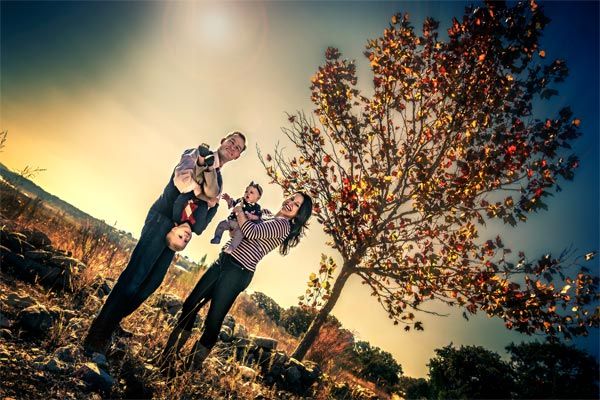 On The Flipside was founded, by Kristy Etheredge in 2008, and has grown into a multifaceted photo service, offering a multitude of technologies to suit any client's needs. Each service offers a completely customizable experience to fit a client's event theme or branding. With more than 16 years of experience in marketing, sales, and event management, Kristy's comprehensive knowledge of special event production and logistics is a great resource for companies and clients whose events are instrumental vehicles in their marketing plans. Prior to founding her own business, Kristy managed staff in the implementation of 102 events for Texas A&M University and worked with several national brands, like the PGA TOUR, National Hockey League, and XM Satellite Radio, implementing large scale, nationwide marketing activations. Driven by the desire to deliver an unsurpassed experience, Kristy believes customization, customer service and cutting-edge technology are the main facets that comprise On The Flipside.